FREE ESTIMATES
No two projects are the same. We don't believe in one price fits all, so let us quote you today on lawn maintenance and yard services for your home or business.
NorthPro Landscaping and Lawncare is one of the leading full-service landscaping companies in the Monroe/West Monroe area. Our services include landscape design, landscape maintenance, lawn care, hardscapes, water features, outdoor lighting and debris removal. We have experienced landscapers and guarantee clean, prompt and reliable service.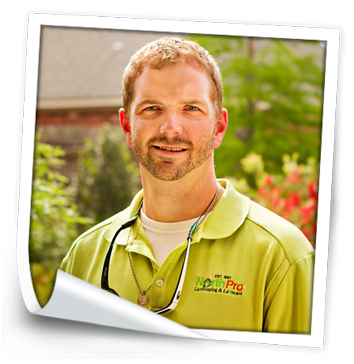 Browse our portfolio and check out some of the latest landscaping projects we have done. You're sure to recognize one of your friends among our list of satisfied customers.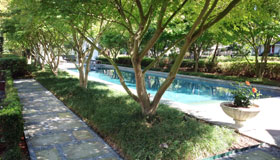 WHITES RESIDENCE
Homeowner enjoys immaculate manicured yard with full lawn care service by NorthPro.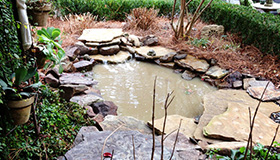 STOCKSTILL RESIDENCE
NorthPro installed all flowerbeds, lighting system and Koi Pond.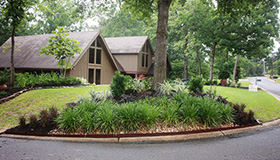 BLOCKS RESIDENCE
Great example of flowerbed and rockbed installation.

NorthPro Landscaping and Lawncare is a certified, licensed (LH3747), insured, award winning company. Our team of skilled workers has many trucks, trailers, and lawn care equipment at their disposal. The NorthPro staff consists of 30+ skilled workers and has a full-time office staff ready to serve our more than 200 customers in the Monroe/West Monroe area.