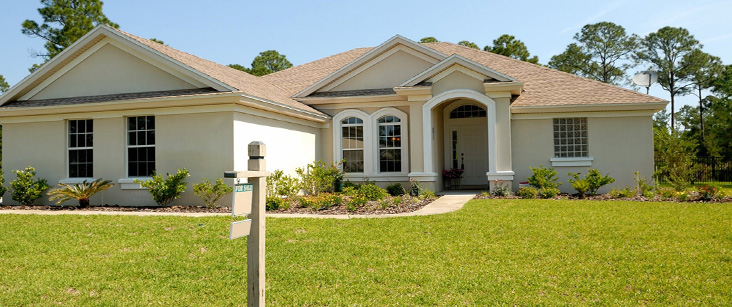 Don't leave vacant homes and buildings left alone. NorthPro offers complete property preservation services for empty houses and commercial properties. We look after the building and grounds, keeping them beautiful and well maintained.
For over a decade NorthPro has specialized in working with institutions and asset managers for trash out and foreclosed clean out services. From foreclosure to sale, we maintain the integrity of neighborhoods and business areas with affordable foreclosed property clean up services. Digital documentation is provided throughout the process.
NorthPro quickly addresses foreclosed upon properties by offering a wide range of services designed to keep commercial or residential property looking its best. Starting with key and lock changes, NorthPro protects the interests of our clients by offering the fastest and most affordable property preservation and foreclosed clean up service in the Monroe/West Monroe area and all of North Louisiana.
Turn key services for foreclosed property clean up include:
Key and lock changes
Debris removal
Hazardous waste removal
Winterization
Window boarding and securing
Emergency roof tarps
Construction repairs
Utility restoration
Janitorial cleaning
Pool draining and securing
Tree removal
Construction and remodeling
Digital documentation
Since documentation of actual work performed is critical, all tasks are documented with digital photos and accounts of each job item. NorthPro provides before, during, and after photos of all work done. We record each task to bring you peace of mind that the details are being taken care of. As always, NorthPro is available any time to meet on the job site and assess the project. Have a location that needs to go on the market quickly? We can get any residential or commercial property ready in a matter of days. NorthPro offers everything from basic trash out services to minor and major property repairs. As with our foreclosure services, digital documentation and regular security inspections are provided.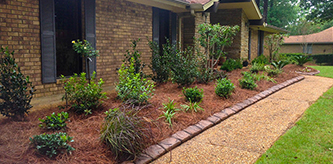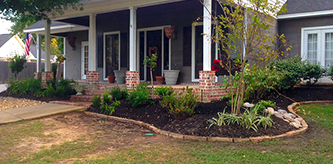 NorthPro Landscaping and Lawncare is a certified, licensed (LH3747), insured, award winning company. Our team of skilled workers has many trucks, trailers, and lawn care equipment at their disposal. The NorthPro staff consists of 30+ skilled workers and has a full-time office staff ready to serve our more than 200 customers in the Monroe/West Monroe area.