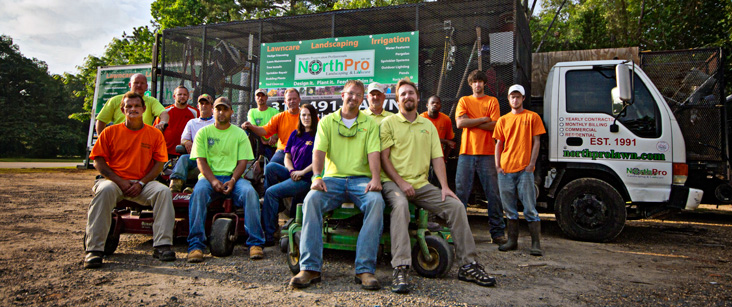 Searching for employment?
Fill out the form below and someone will get with you shortly.

NorthPro Landscaping and Lawncare is a certified, licensed (LH3747), insured, award winning company. Our team of skilled workers has many trucks, trailers, and lawn care equipment at their disposal. The NorthPro staff consists of 30+ skilled workers and has a full-time office staff ready to serve our more than 200 customers in the Monroe/West Monroe area.