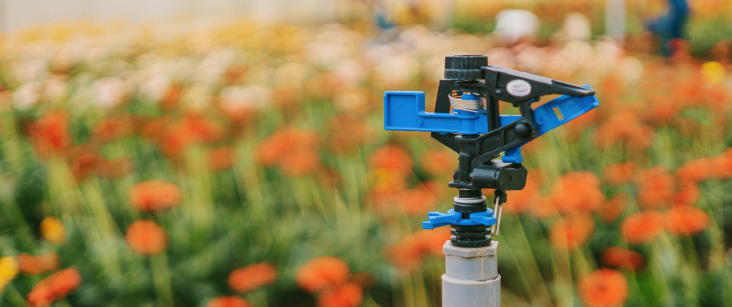 Sprinkler systems help conserve water, keep your yard looking beautiful, and save money. They also take the hassle out of constantly moving the water sprinkler around the yard.
NorthPro is a licensed sprinkler and irrigation contractor (license #0442) and installs sprinkler systems in the Monroe/West Monroe area and all of Northeast Louisiana. We can also repair and service any brand of lawn sprinkler system. Our lawn watering systems are set up on automatic timers and make watering your yard one less thing you have to worry about during the hot Louisiana summers.
System design
Sprinkler installation
Automatic timer set up
Water pump incorporation
Sprinkler head service and repair
If you live on a body of water we will install a pump that draws water from the pond, lake or bayou, saving even more money when you water your lawn. Let Tommy assess your yard and design a sprinkler system that will save you money and keep your yard looking its best.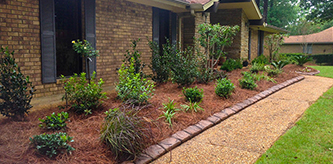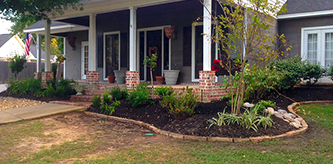 NorthPro Landscaping and Lawncare is a certified, licensed (LH3747), insured, award winning company. Our team of skilled workers has many trucks, trailers, and lawn care equipment at their disposal. The NorthPro staff consists of 30+ skilled workers and has a full-time office staff ready to serve our more than 200 customers in the Monroe/West Monroe area.